Commissioned by Cornish Bard & Musical Director Nick Hart, Dom took the visual lead on this one-off musical premiere that took place at The National Maritime Museum 24th November 2018. 
Nick had composed and arranged a body of choral music to be sung live by his choir  Canoryon Lowen along with special arrangements from Katie Kirk & Rick WIlliams. 
After an initial consultation and site visit, Dom began planning how best to use projection design to utilise the Maritime interior spaces, while visually supporting the narrative story that is portrayed within the musical arrangement.
He brought together a range of specialist archive, stock, videos and stills that were both relevant in enhancing and expressing the story of the first race to single handedly circumnavigate the globe.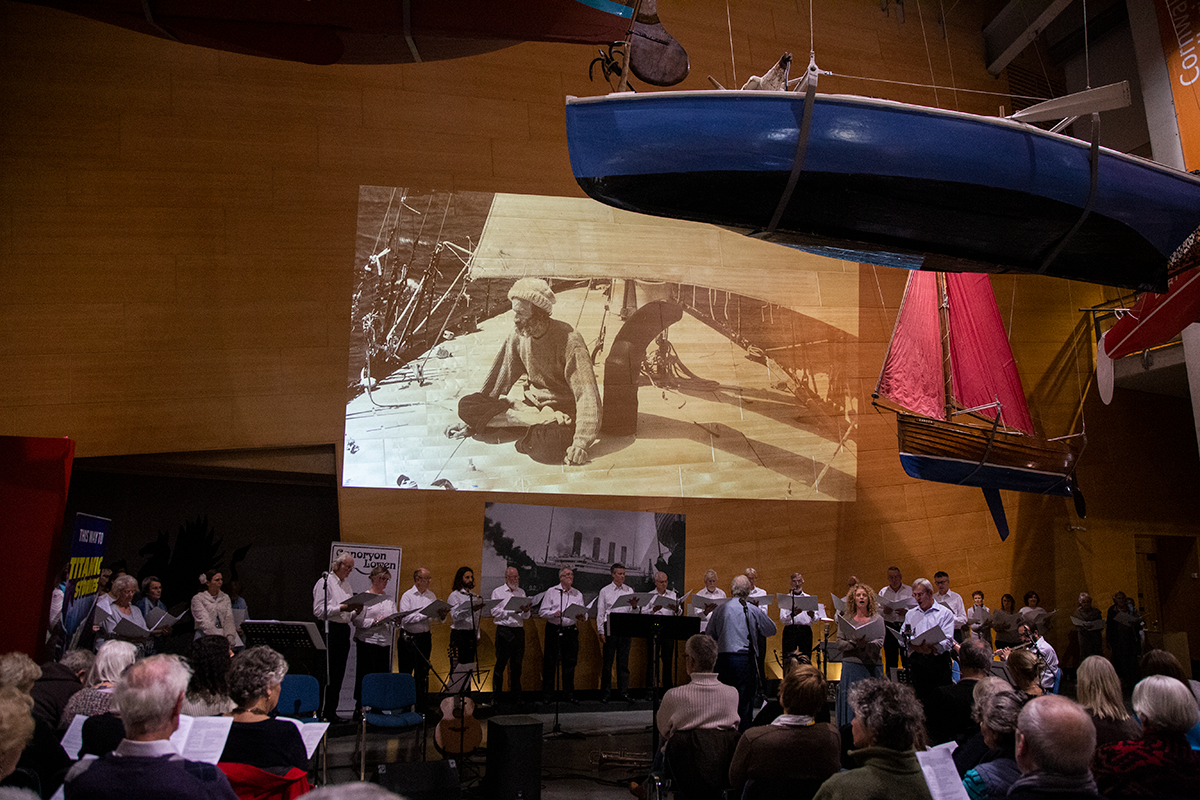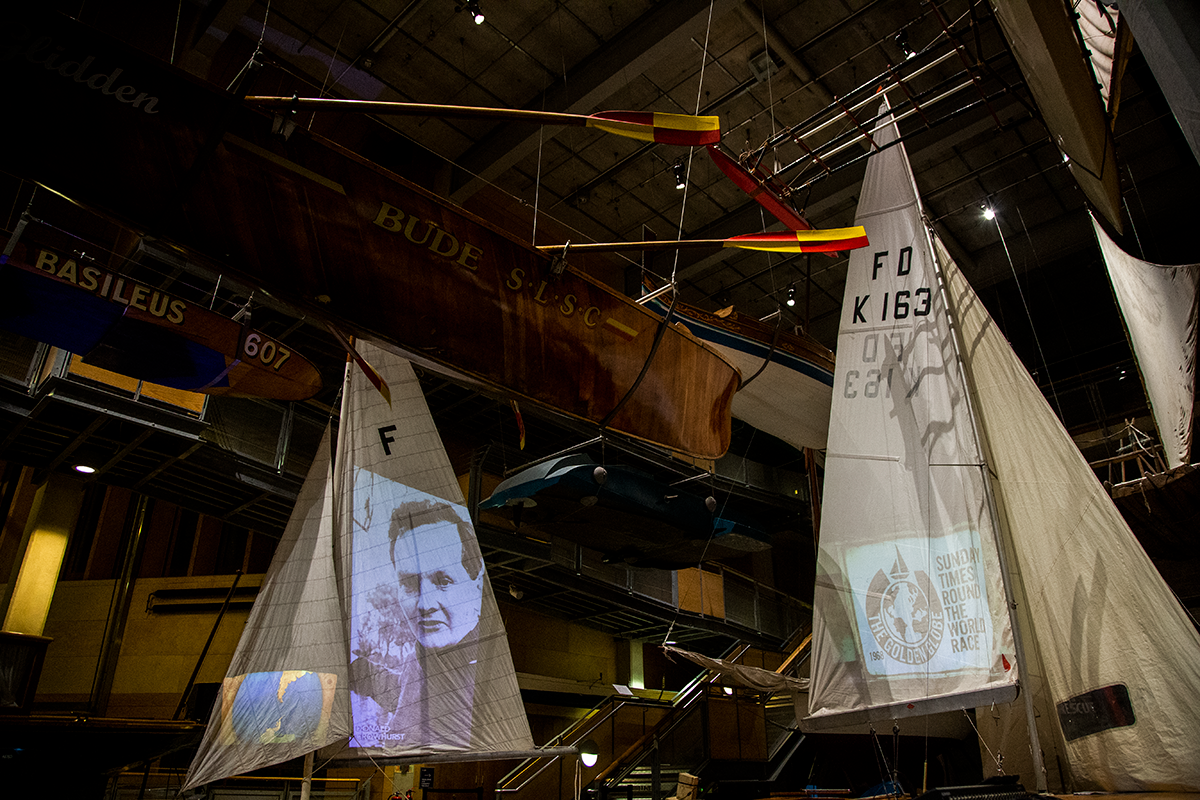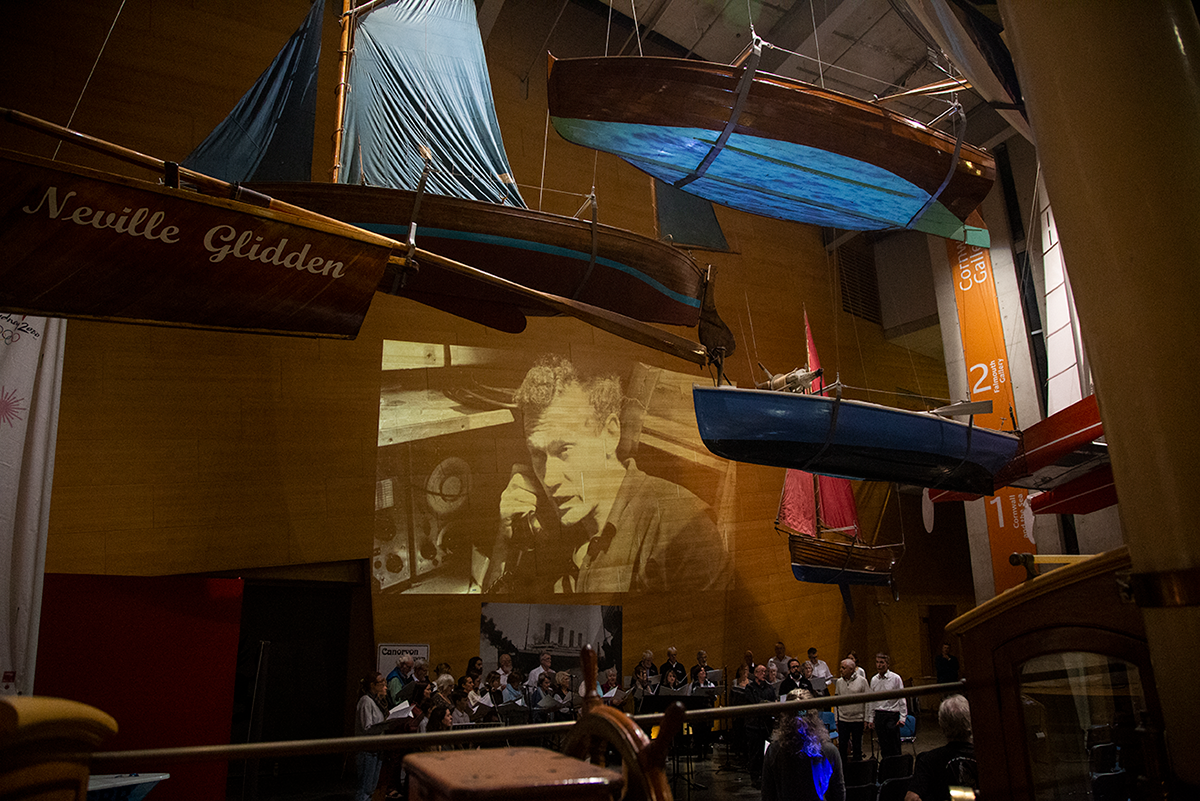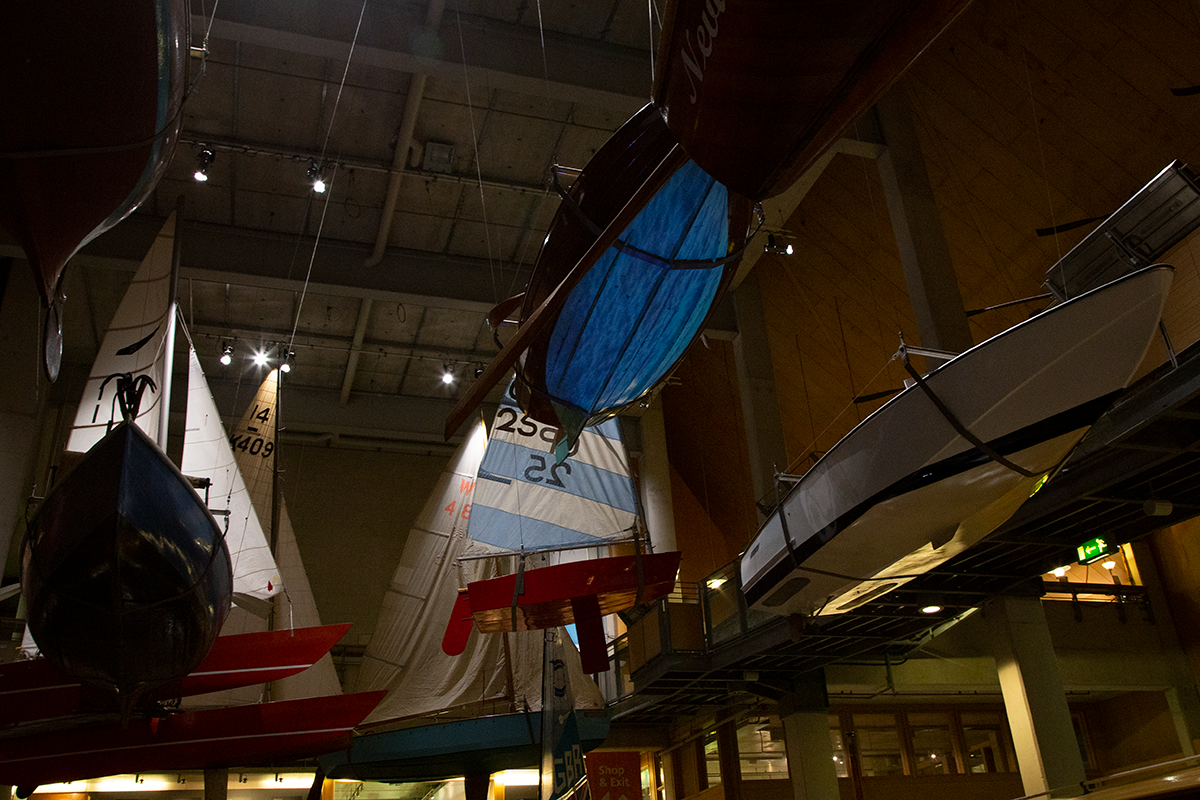 "

Dom Weeks could not have been better.  He literally transformed the place and made extremely innovative use of the artefacts, with mini projectors and a big cinematic approach.  It was breathtaking.

I was also quietly dead chuffed with the piece, and the feedback suggests that it should not be a one off.

"