Multi Projection Design Installation
This one-off musical premiere took place at The National Maritime Museum. 
I brought together a range of specialist archive, stock, videos and stills to enhance and express the story of the first race to single handedly circumnavigate the globe. 
As the visual lead, I focused on how best to use projection design to utilise the Museum's interior spaces, visually support the narrative that is portrayed within the musical arrangement.
" 
Dom Weeks could not have been better.  He literally transformed the place and made extremely innovative use of the artefacts, with mini projectors and a big cinematic approach.  It was breathtaking.
I was also quietly dead chuffed with the piece, and the feedback suggests that it should not be a one off. 
"
Full Scale Set Design & Video Editing 
(BEST VIEWED ON DESKTOP FULLSCREEN)
This was a passion project which evolved into the mammoth task of constructing, dressing, lighting and shooting these full sized room sets 2 days a week for 5 weeks.
The final series resulted in a cinemagraph where filming and digital manipulation was utlised to place looping movement from each room into an actual doll's house setting. 
Take a peek behind the scenes and see how each room was built.
Film Stills, Audio Design & Pop up Cinema
A study of film through photography
Over the course of the a final year of study at Falmouth, I created a series of constructed fictional film stills. Alongside this I focused on multimedia and video editing techniques to combine these stills with a soundscape to form a series of animatic montages. These sequences were then installed in a pop-up cinema within a gallery space. 
The Vimeo link is a preview of one of these montages. 
The project was used to explore and question some of the narrative symbolisms and clichés that exist within cinematic history. The use of photographic and film-making techniques were applied in a manner that allows us to further question the relationships between the two mediums.
Falmouth - Institute Of Photography - 3rd June - 10th June 2016
London - The Old Truman Brewery - Free Range: 23 - 27th June 2016

​​​​​​
See Installation gallery below: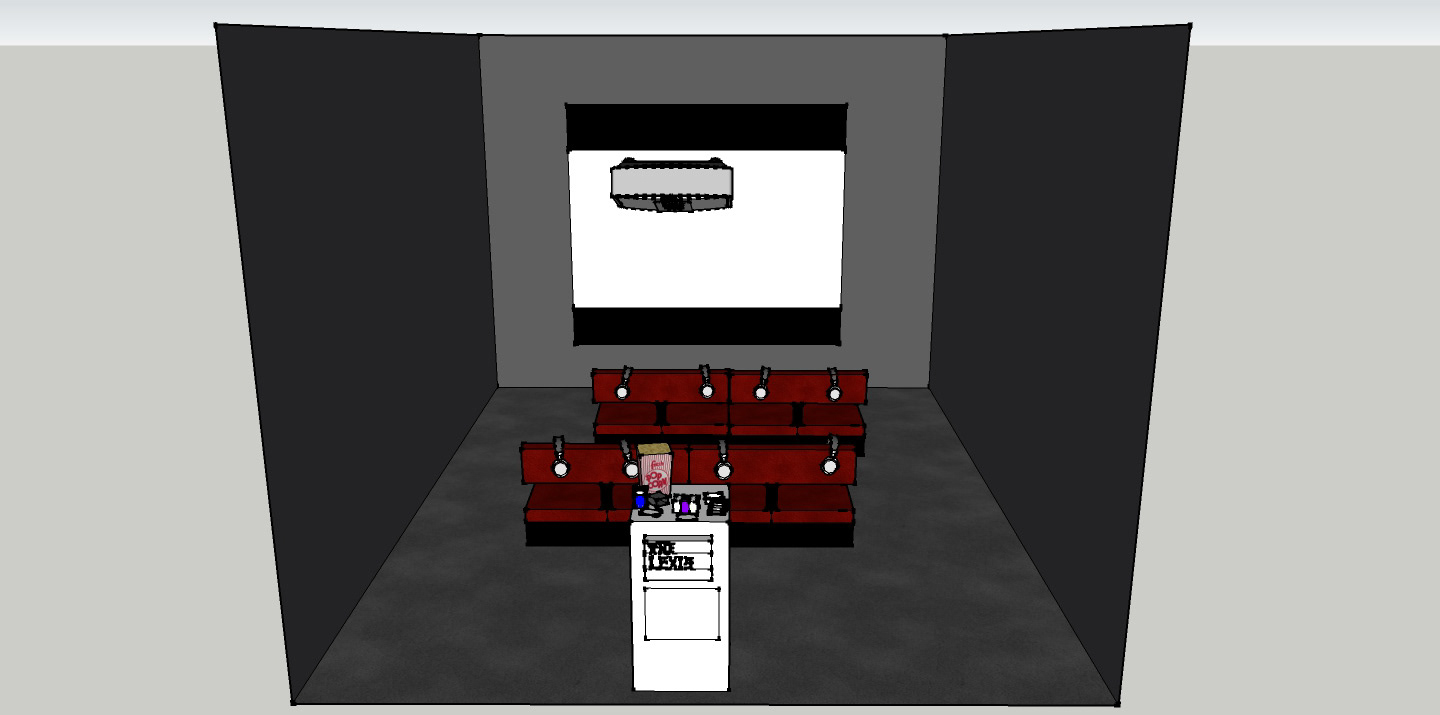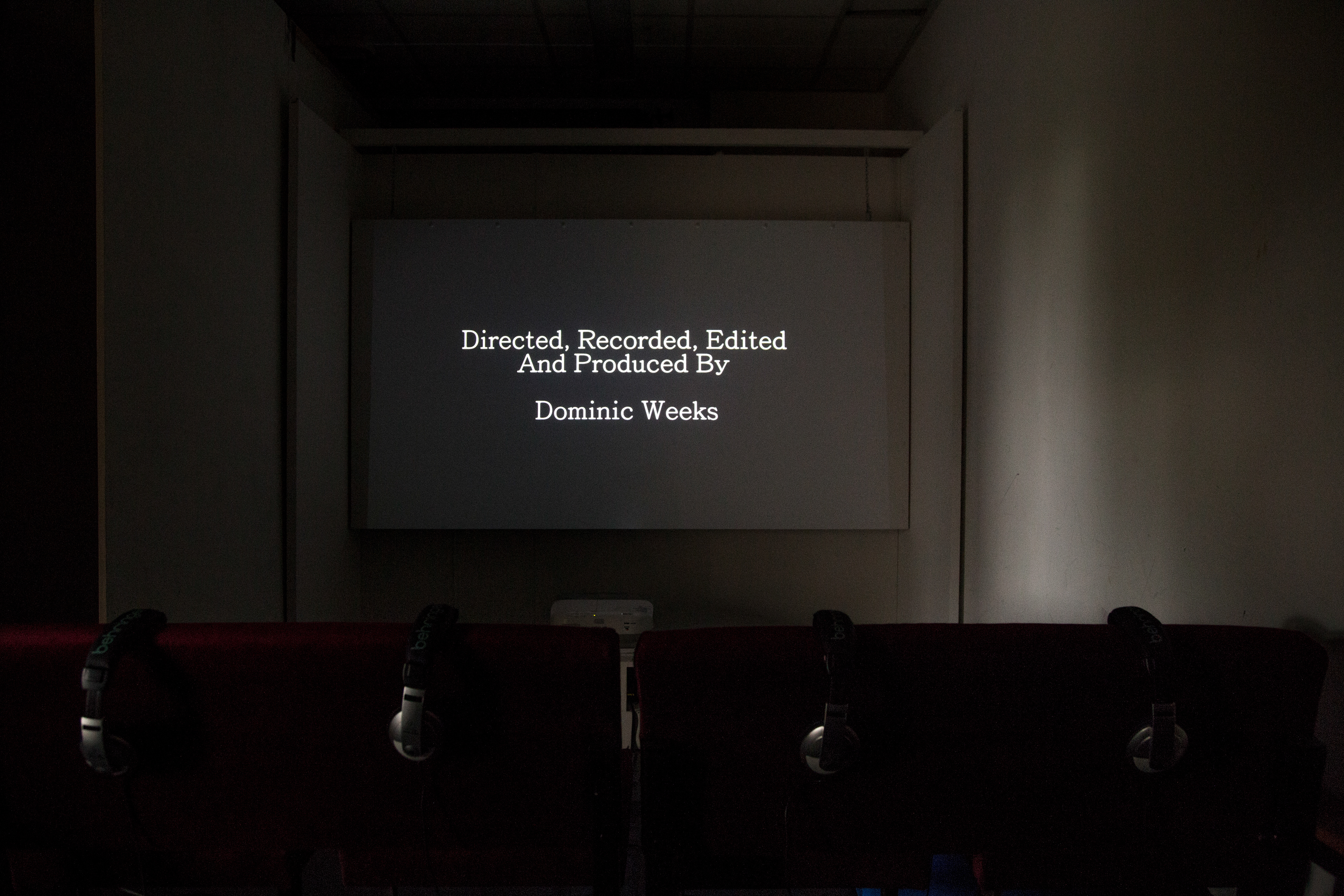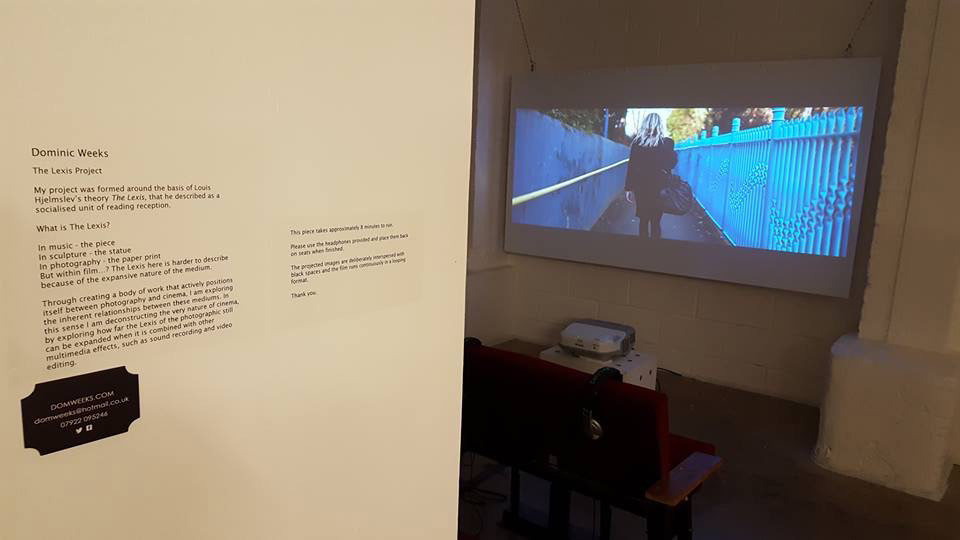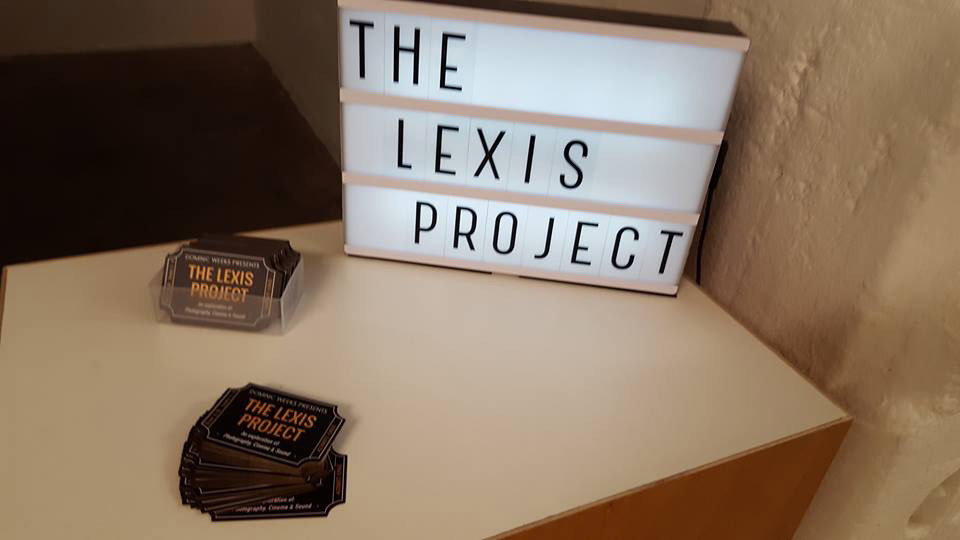 A classic, back in 2015 I collaborated on my first music video with local bluegrass group Flats & Sharps.
 The video is a light-hearted take on escaping the daily grind and since has gained over 35,000 views on YouTube.